About us
---
» The history of our antiquarian bookshop
Fritz Neidhardt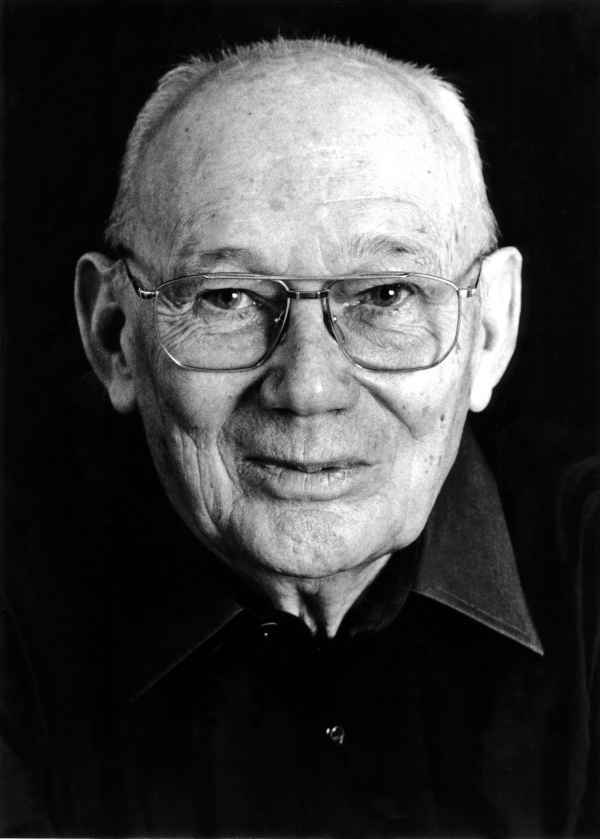 In 1953, my late father Fritz Neidhardt (1925–2007) started the business. At first, the company was based in Stuttgart, Germany, with a shop on Rotebühlplatz square and later on in the Marquardtbau office and retail building on Königstrasse. In 1972, the shop moved from what is known as the "Stuttgart Cauldron" valley to the Relenbergstrasse higher up on the hill. A final move within Stuttgart in 1991 saw us relocate to Fleckenweinberg street, which is where I entered the scene. Since 2002, our offices have been located in Böblingen.
My father was one of the first German antiquarian booksellers after World War II to reconnect with his peers in England and France, reviving old business connections in Europe through regular business trips. From England he brought back the idea of an annual trade fair for rare and antique books which inspired him to organize the Stuttgart Rare Book Fair together with Fritz Eggert and Dr. Frieder Kocher-Benzing in 1962. To this day, it is one of the most important events of its kind in Germany. For over 40 years, my father delivered the most extravagant books to the most renowned collectors of his time and made a name for himself as an expert in arts and antiques collecting.
---
---
---
Max Neidhardt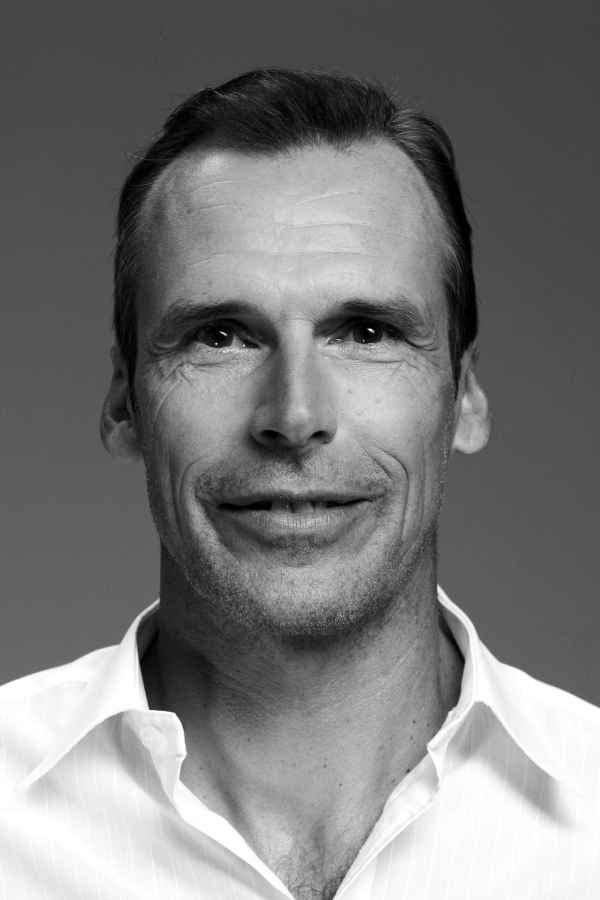 A love for books is in my DNA, and not just on my father's side of the family. My mother came from a family who sold new and rare books in The Hague, Netherlands. I spent my childhood surrounded by beautiful old books and art. After finishing school and completing my compulsory civilian service, I trained at the Munich-based Zisska & Kister auction house for three years, learning the trade with rare and antique books from the ground up. At the same time, I completed a vocational training course to become a bookseller specialised in antiquarian books, also in Munich. A six-month internship in London under Bernard J. Shapero completed my training.
» Experience and expertise
I have been catering to national and international customers for over 30 years, including the most prominent public libraries. Many happy clients can attest to my in-depth specialist expertise, fair consultation, discreet and personal service, carefully researched and worded descriptions as well as the top quality of my books and other rarities. This impeccable reputation is the foundation of my success. The books listed under "Highlights, Archive" on the homepage are but a small sample of the many incredible works that I have had the pleasure of handling in the past two decades.
» My promise to you
I guarantee the authenticity of the books and objects I offer as well as of the bibliographic descriptions. All books are collated and complete, the hand colouring is contemporary unless indicated otherwise.
I'm a member of the German "Verband Deutscher Antiquare" Antiquarians' Association and the International League of Antiquarian Booksellers. As such, I adhere to their regulations for reputable antiquarian dealership.
» What I do
My book selection focuses on:
illustrated books from the 15th century through to the first half of the 20th century
illustrated natural history, especially botany and zoology
luxury editions and extraordinary bindings
"pre-cinema" and optical toys in connection with prints or drawings
Are you considering purchasing an old book or starting a collection of your own? Then do not hesitate to reach out for some advice. I regularly exhibit at all of the most prominent international antiquarian book fairs in New York, London, Paris, Zurich and Stuttgart.
You can also make an appointment to visit my offices in person.
» Acquisition
I am always interested in buying new books and art and will guarantee an honest and fair consultation. Any books or collections offered should, however, be valuable or rare prints that fit into my portfolio. Please get in touch if you have anything to sell or would like to get something valued.
» Sustainability
I am committed to sustainability when it comes to packaging and transport, and I only use recycled cardboard and fillers. Any bubble wrap or other packaging is reused as often as possible.
---
---
---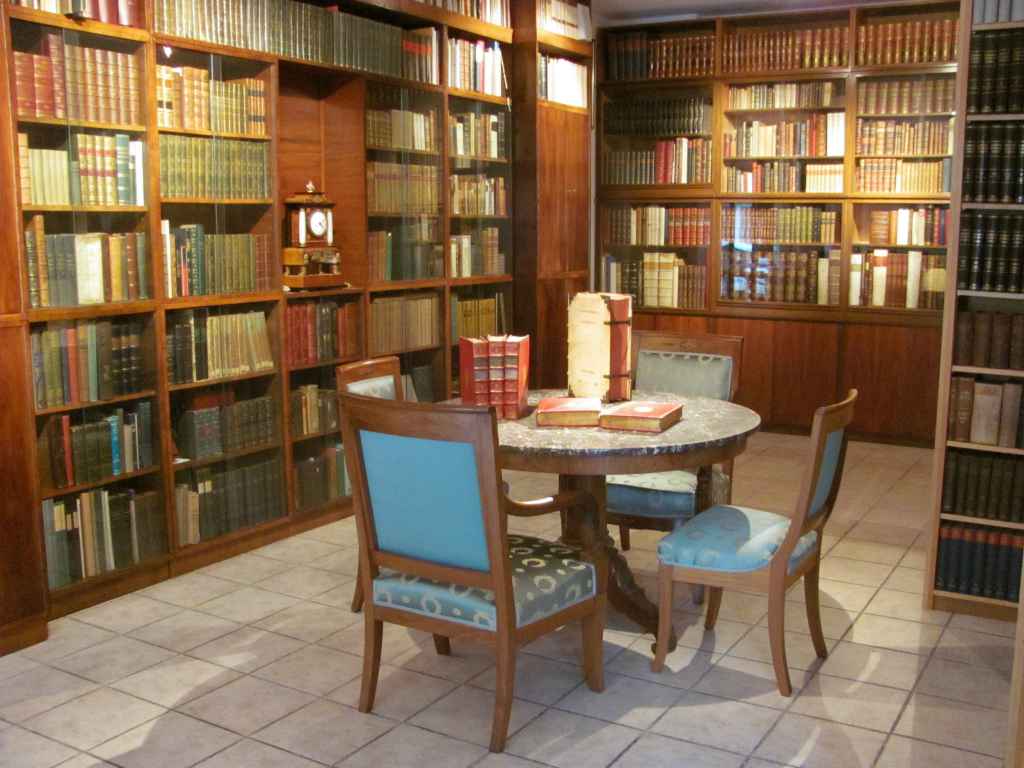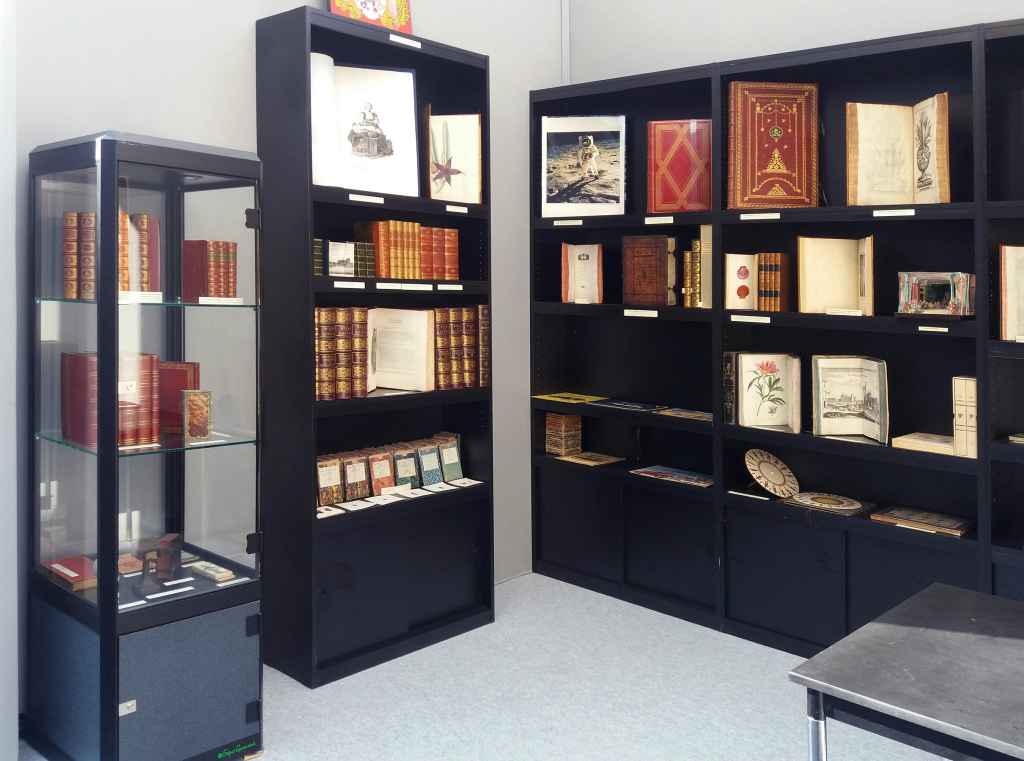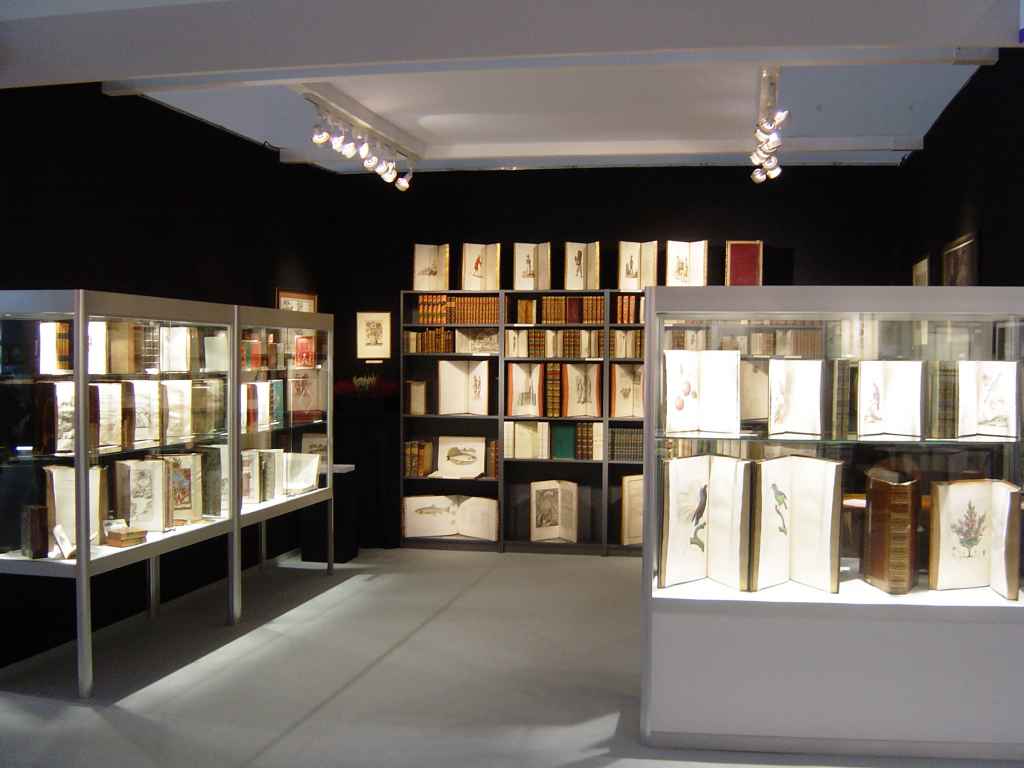 ---
---